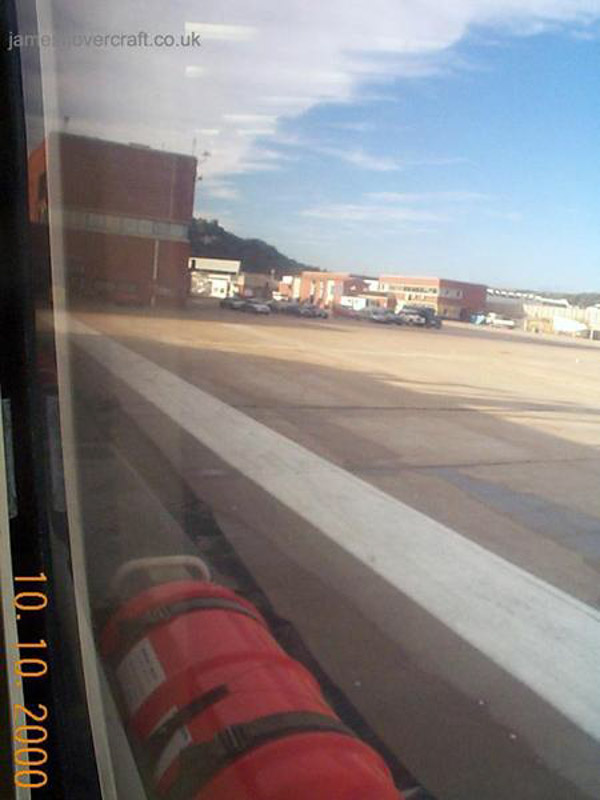 << Gallery start | < Previous image | Back to SRN4 systems tour page | Next image > | Gallery end >> (image 29 of 42)
The SRN4 Mk III had a total of 16 life rafts for use by passengers and crew in case of emergency. Whilst naturally buoyant, even without the use of the main engines, due to its 50 or so buoyancy tanks, life rafts are required in case of emergency such as fire or collision or any other good reason to abandon ship.

Life raft drills were carried out a few times each year by Hoverspeed during crew training, in the anchorage area of Dover Harbour. These involved taking a craft into the middle of the harbour, dropping anchors (two located on the bows of the craft either side of the loading ramp) and releasing the life rafts. (James Rowson).